We offer cutting-edge learning solutions to companies, universities, technology majors and publishing houses
Digiscape Gallery offers cutting-edge learning solutions to companies, universities, technology majors and publishing houses. Our corporate training team is dedicated to working with you to create the best possible training for your organization.
Our training solutions are aimed at corporate where the need to adapt new technologies and approaches within the business environment is high. These training programs provide users the confidence to quickly adapt to the changes and perform efficiently in real-time business environment.
At Digiscape we offer two training methods - online training and Traditional in-person classes.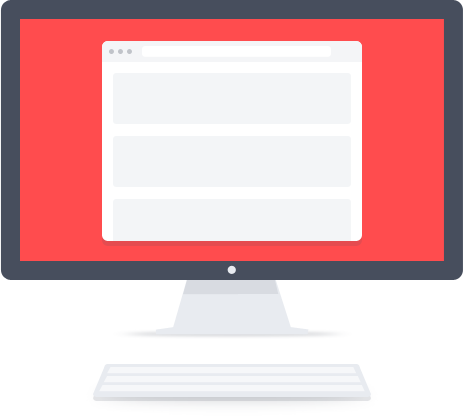 Online training
Our online training is certified and accredited by the CII's (Confederation of Indian Industry) digital publishing forum. Online training eliminates travel costs and time away from the office, helps you develop key competencies for developing your organization. It also helps you learn and practice in the context of every day work at your own pace. With online training you can use to strengthen up new hires quicker and contribute faster to the organization.
Our faculties use virtual classrooms and pre-recorded video lectures to explain each course. We have combined traditional in-person classes with online delivery to achieve a consistent, standardized approach for a globally dispersed organization. Apart from our online training, our faculties will evaluate your course work, clarify questions and give relevant feedback and advice.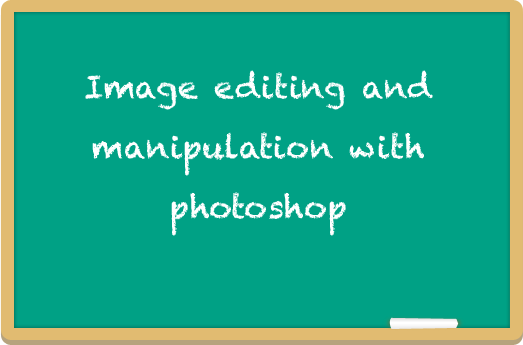 Traditional in-person classes
Qualified, experienced training consultants apply an interactive, task-based methodology that ensures that new skills and knowledge can be quickly implemented back at work. Our instructors have engaging personalities and the ability to convey information clearly and at the right pace. Our courses and instructors consistently receive the highest feedback ratings.
Typically 6 or 36 hours of training over one or two weeks and can be conducted at a venue of your choice.
Areas of Expertise
Our Corporate training provides solutions for wide range of areas and skills from copy editing to all major web, publishing and e-learning software. We offer unique modular programs that are designed to focus on areas that are important to the success of an organization.
Our areas of expertise in which we provide services are
Copy editing and language editing
Technical editing, QC and proof reading
Prepress concepts and color management
Desktop Publishing with MS Word
Basic DTP with MS Office
Adobe Photoshop
Adobe InDesign
Adobe Illustrator
CorelDRAW
Acrobat PDF
QuarkXPress
Adobe Flash
Adobe Dreamweaver
Adobe Firework
Adobe Captivate
Adobe Audition
Adobe Presenter
Our Corporate training team has conducted training across India in most of the country's bigger cities. We have worked with corporate clients from a wide range of sectors, offering a variety of services to meet individual needs
Companies that have relied on Digiscape Gallery for their training